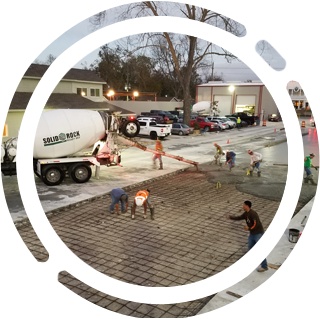 Your Construction Needs Covered
Purchase quality ready-mix concrete at Solid Rock Ready Mix in Houston, TX. We provide pre-made concrete, specific to your construction needs. We can also design the substrate depending on what is required to complete your construction project. With us, you can rest easy, knowing that your structure will be durable and well made from quality concrete materials.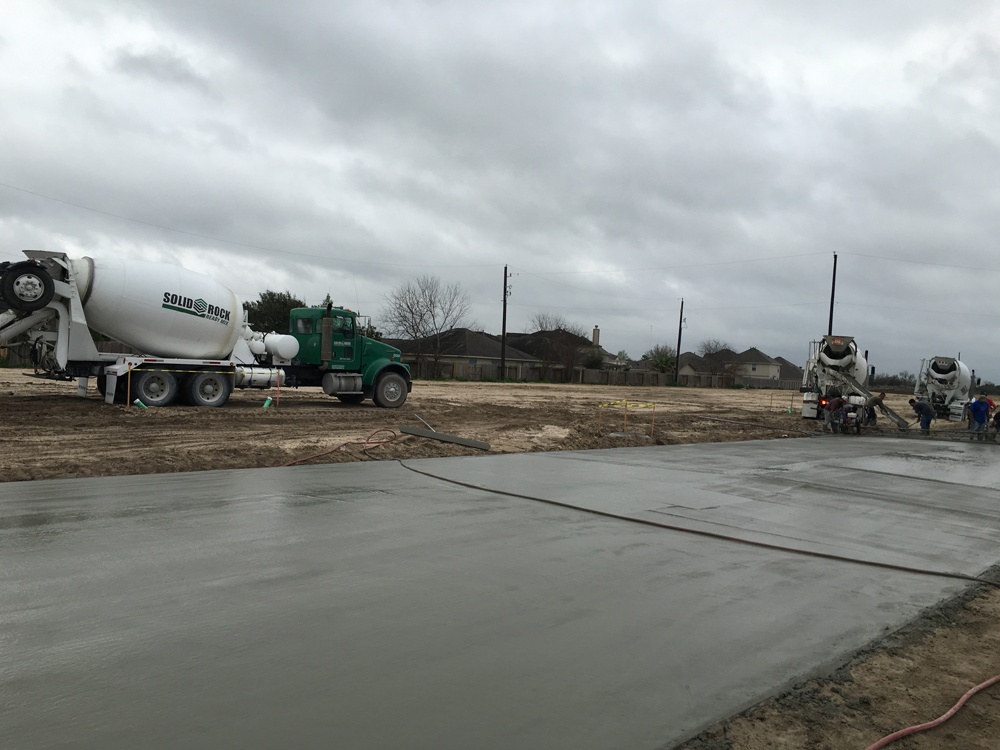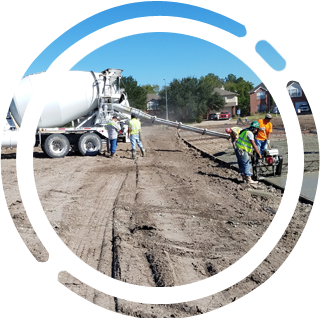 Smart Concrete Technology
Our company is committed to providing superior concrete products and services to our commercial and residential clients. With this, we provide concrete mix specially designed for any type of concrete applications. Trust us to deliver any volume of concrete orders and take on any type of concrete project.